Great shot! It looks like a shoot right out of a high end interiors magazine or even an ad for a luxury product. Love it!
Couture Fashion Week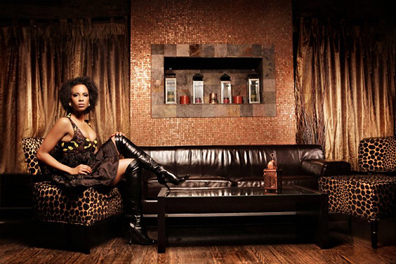 Washington, DC-based designer Laura Williams will make a return appearance at Couture Fashion Week in New York City at 8:00 p.m. on Friday, February 17, 2012 with the presentation of her latest womenswear collection. The runway show will be held in the Grand Ballroom of the Waldorf-Astoria on Park Avenue.
Entitled "Dreams", the latest collection by Laura Williams features simple yet elegant designs with a wide appeal to women of discriminating tastes. Ms. Williams' creations are characterized by an original sense of style and exceptional craftsmanship, and are known for their versatility and wearability. Accessories at the upcoming fashion show will be provided by the creative and talented Melody Burns of Kiini Ibura Jewelry, Brooklyn, NY.
Born into a tight-knit family, Ms. Williams' mother taught her the art of sewing at the young age of 7, and she was soon making clothes for herself, family and friends. Since then, she…
View original post 217 more words